Welcome to Yellow Dot Designs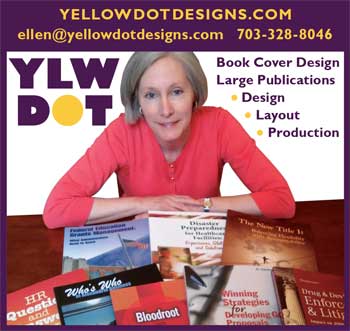 !

We are working on a short documentary film, "Why They Left: A Scottish Migration." On January 26, 2018 we are having a Scottish Celebration to support the making of the film. We would love to have you join us.
We have a new Yellow Dot Shop! An online store. There you can buy tickets to the Scottish Celebration, custom t-shirts and a portrait to be taken at the event.
At Yellow Dot Designs, we create motion graphics for video, and specialize in logo design, book cover design, and promotional materials for businesses, organizations and events. Yellow Dot Designs works with local businesses and nonprofit organizations. We would be happy to work with you.

ellen@yellowdotdesigns.com
703.328.8046

©2018 Yellow Dot Designs